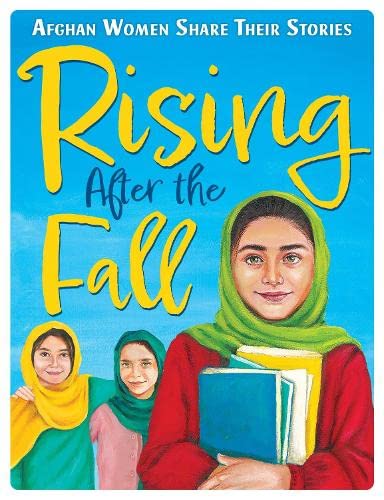 Coming October 2023
Rising After the Fall (Scholastic) is a collection of diary excerpts recorded by Paranda Network writers during the fall of Kabul, giving children a compelling snapshot of what happened. Illustrated by Sara Rahmani.
"These are women on the cultural front line. Their diary is an archive of yet another milestone in the volatile history of Afghanistan." 
Financial Times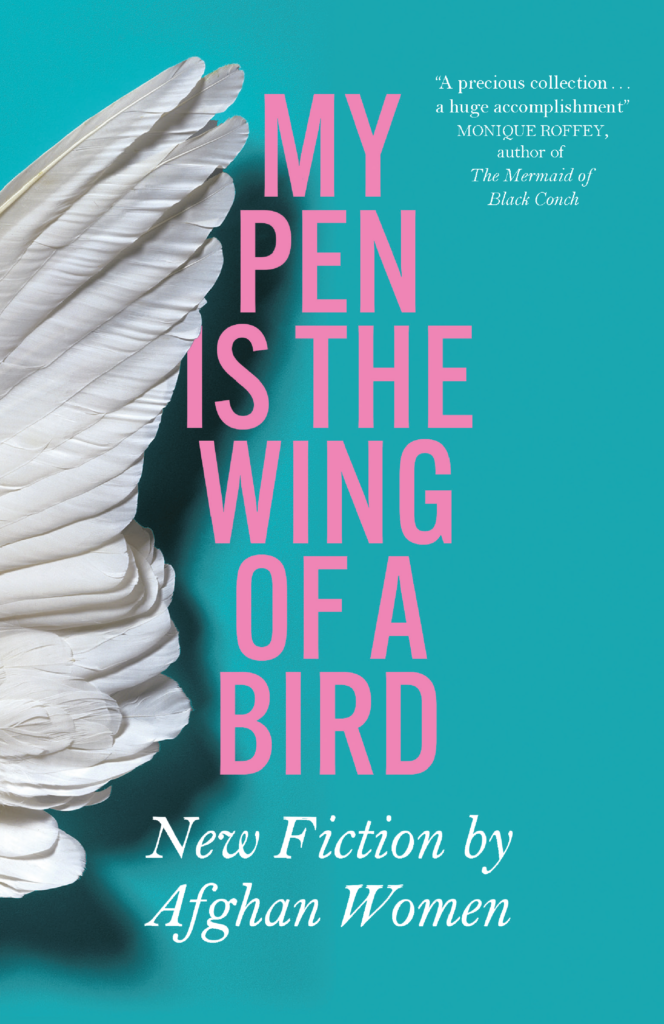 New fiction by Afghan women
"Powerful, profound and deeply moving, these stories will expand your mind and elevate your heart" 
Elif Shafak 
My Pen Is the Wing of a Bird (MacLehose Press) is a landmark collection: the first anthology of short fiction by Afghan women, with an Introduction by Lyse Doucet.
Shortlisted for the Jan Michalski Prize for Literature 2022.
Subscribe for the latest news from Untold.
To find out more about our work and how you can support Untold,
please get in touch
Untold is a Community Interest Company (company number 12654173). Prospero World (UK registered charity number 1163952) receives charitable donations in support of our work through its fiscal sponsorship programme, and receives tax efficient donations from UK donors on our behalf.